Chiropractic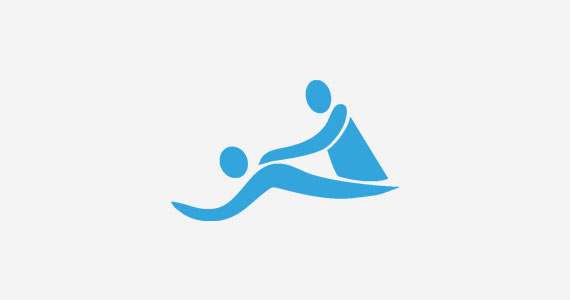 Chiropractic care is focused on the diagnosis and treatment of neuromuscular issues, with an emphasis on treatment through manual adjustment and/or manipulation of the spine. Most chiropractors seek to reduce pain and improve the functionality of patients as well as to educate them on how they can account for their own health via exercise, ergonomics and other therapies to treat back pain. Chiropractic is generally categorized as alternative medicine or complementary medicine. Chiropractors focus on the intimate relationship between the nervous system and spine, and hold true the following beliefs: Biomechanical and structural derangement of the spine can affect the nervous system For many conditions, chiropractic treatment can restore the structural integrity of the spine, reduce pressure on the sensitive neurological tissue, and consequently improve the health of patience.
Our highly-trained, and certified, Chiropractors can come to your home or place of business to provide services, or we have a location in Larchmont Village if you prefer an in-facility treatment. Check to see if your insurance covers this preventative movement therapy, and book your appointment today!
All of our available therapeutic services are delivered through carefully developed custom treatment plans, and each custom treatment plan begins with carefully considered an in-person healthcare evaluation and goal assessment with one of our staff primary care providers. Yoga Therapy and Pilates Therapy, along with some other therapies offered by Evolution Holistic Healthcare, are performed as physical therapies and / or manual therapies and are performed by or under the direct supervision of a qualified and licensed healthcare practitioner.

We are evolving wellness into lifestyle
We accept most major healthcare insurance plans. Check now to see if your plan covers you for our services.